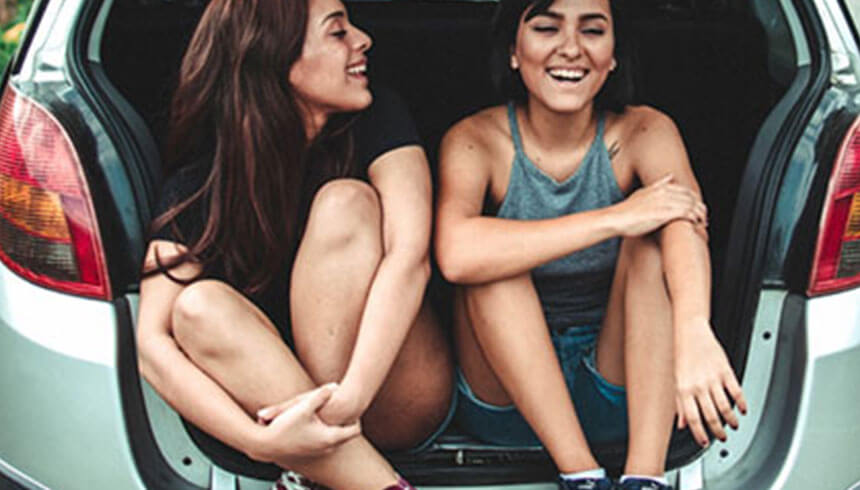 Tips to accessorize a welcoming living room
Jun 13, 2022
The Living room is that place of the house where we welcome visitors and guests. It is a public area where family and friends gather to chit chat and at most times watch movies together! This room is rather complex as it needs to be as comfortable and inviting as possible. The best way to make the living room acquire a welcoming feel is by accessorizing it. So, here is a guide to help you make your dream living room.
Have a design concept
Before you start, you should have a clear idea of what kind of design you want for your living room. Having a proper design plan will make it easier to choose the accessories. Also you can plan the expenses also better this way.
Select the window treatments
Window treatments are an essential part of every living room. There are different window treatments that you can use. This includes fabric, blinds and many others. Choose one which suits your living room. The color of the window treatments is also to be carefully chosen as you have to choose one which suits your interior d?cor.
Accent your floor
Accents can be added to the floor to make your living room even more appealing. Carpets or rugs can be placed to give your room a softer and lighter touch. Another way is to use tiles. Choose one that suits your living room. When you are using carpets, make sure its color is right. You can even use printed carpets.
Use proper lighting
It is very important to have proper lighting in your living room. Aside from providing light, these can also add aesthetic beauty to your living room. Use lamps for corner tables. You can also add other lighting fixtures like pendants or chandeliers in the living room.
Have a wall art
The wall greatly influences the overall appearance of your living room. You can place framed art works, pictures or murals to your wall to make it look more interesting. Just see to it that your wall art would be suitable to the design of your house.
Choose the right colors
Along with the planning of your design concept, think of the colors you want to use. You can use black and white hues or other warm colors. There are also living rooms that uses pastel colors and some are so full of different colors! Let your living room show the kind of personality you have and you can do that by choosing a color of your taste.
Add some plants
Bring in some outdoor touch to your living room by placing plants and fresh flowers. Plants can be placed in corners not occupied or it can also be placed on top of a corner table. You can use fresh flowers as a centerpiece, too. Doing this can add a more refreshing feel to your living room.
Arrange centerpieces
The centerpiece is great addition to any living room. It could be a vase of flowers, beautiful ceramic displays, candles or anything you want. There are many things that you can use as a centerpiece. Just make sure that it complement with the living room's look and enhance the entire appearance.
Accessorizing a living room doesn't require a lot of skills. You can do it on your own. However, accessorizing the living room is only the first step to make your living room look appealing. The important task is to maintain the living room and its contents in the way it was designed. You should also have a proper home insurance, so that it can safeguard your home and its contents against any unfortunate incidents.