about kamal insurance
Time is money, so why waste time on calls bargaining car insurance when you can simply click and be insured with the best insurer in town!
Kamal Insurance isn't your run of the mill insurance provider, we are UAE's first Digital only car insurance provider, and at the most affordable price in the market.
We are backed with over 300 years of expertise in the insurance industry and have been in the UAE for over 60 years. Kamal Insurance is a subsidiary of Liva Insurance Middle East. Rest assured, you are protected by the best.

why kamal insurance?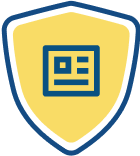 Best Coverage
Our knowledge of insuring vehicles in the UAE is much more than you think. We are associated to one of the oldest insurers in the UAE. With our curated Third-party car insurance offering, you are rest assured protected.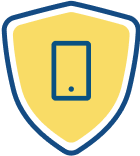 Cost-Effective
There's a reason why you have taken a look at us, and we are here to ensure your time is well spent. Buying insurance shouldn't hit your pocket, and we are going to make sure your insurance is super affordable.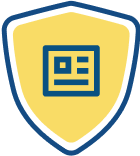 Quick and Easy
Buy your car insurance policy in just a few easy steps. Key in your vehicle and license details, select the quote and pay. Your policy will be issued on a real-time basis and integrated with your respective traffic department. What else, if you don't wish to fill up the form, just snap your car registration and driving license copy and let Kamal do the rest for you.